Our Founder Was Featured In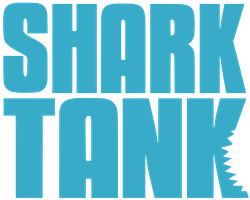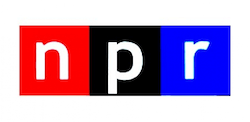 About Us
New Rhino is a diversified digital media company that specializes in building brands within the Health and Fitness, Government Services and E-Commerce markets.
Our mission is to provide value - by creating digital platforms with quality content that build a strong, lasting connection between the consumer and the brand.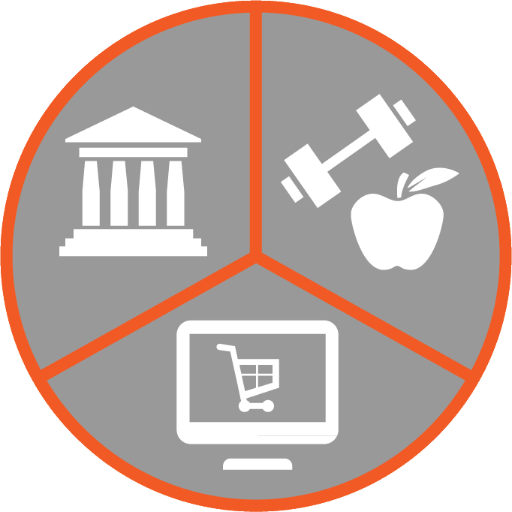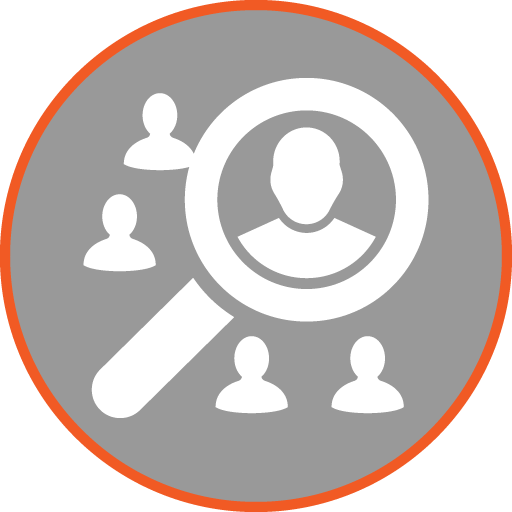 Analyze the Audience
Knowing your audience is one of the major keys to success when you're building a brand. You should know everything about them from their interests to where they spend most of their time online. We do this by getting to know the people we want to attract, analyzing the data we collect and then using what we've learned to tweak and adjust our strategy.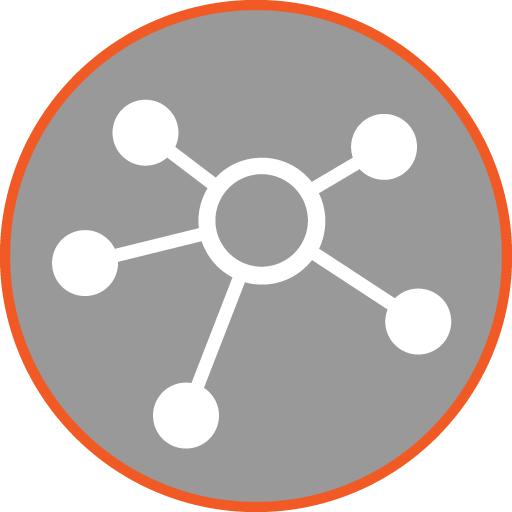 Build the Brand
Our goal is to provide our audience with value. We design and create digital platforms with the user in mind - emphasizing ease of use and functionality. The content on our platforms is designed with purpose. We create quality, authentic content that is specifically tailored to inform, engage, and entertain our niche audience.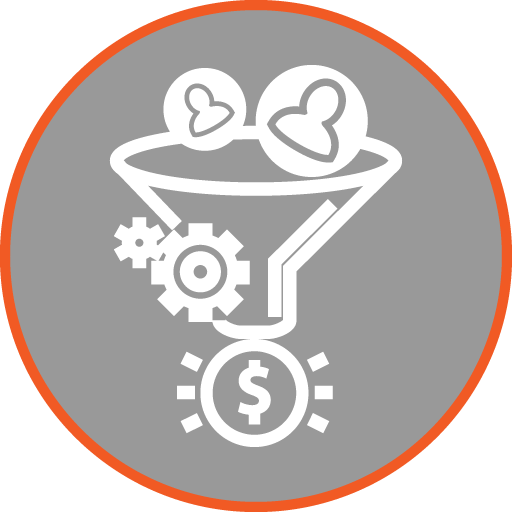 Convert to Customers
Connections build the trust that converts your audience into loyal customers. To achieve this, we focus on building a safe and inviting community that encourages our audience to interact and engage with our brand. These interactions are the building blocks that transform the relationship between our content and the consumer.